The 2018 Grosvenor UK Poker Tour Goliath festival will take place on 25th July at the Ricoh Arena in Coventry and will continue till the 5th of September. The Goliath Main Event winner will be crowned on the last day of the event. The last player with £125 buy-in Goliath will walk away with a minimum of £100,000 towards the initial investment. In addition, they will be awarded as a champion of live poker tournament of the United Kingdom. Goliath is the main point of the event, there will be over a dozen of events which include the £58 UK Senior's Poker Championship, £58 Grosvenor UK Women's Poker Championship, many Redtooth Poker events and a few English Championship Of Amateur Poker (ECOAP) organized by APAT.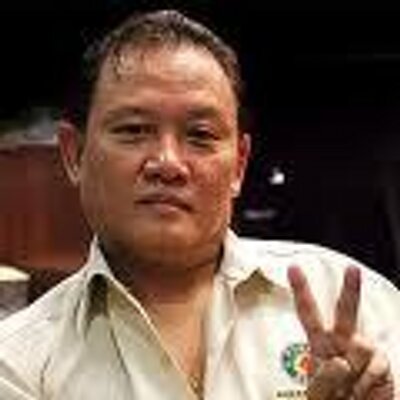 With so many poker tournaments being organized you may be wondering that its only poker games that the Goliath 2018 has to offer. Well, you are highly mistaken as Grosvenor Casinos has a whole lot of things planned during the tournaments to ensure that everyone takes active part in it. The casino promises to organize cash games throughout the event. The poker room is massive and more than 30 tables can be arranged smoothly. If you wish to play poker after anytime during the festival, you can do so. The all new daily Flip n Gos poker activity will definitely be interesting you one can win £125 Goliath seats from only £13.
Then there's the food, and who doesn't love food? We all do. Breakfast is arranged from 7 am with Grab n Go options which includes hot dogs, pies, jacket potatoes, and burgers organized from 12 pm. One can enjoy a delicious dinner buffet as well after 5 pm. If you wait till 8 pm, the Grosvenor Casino Coventry opens its own restaurant offering steak menu. Whether you become the champion of Goliath or not, but you will definitely go home with a full stomach.